​
With a lifetime spent fishing and working in the angling trade since leaving college, I have been fortunate enough to fish with some of the best tackle available and work closely with many manufacturers during the development and launch of new products.
Of course, even the best gear has a lifespan and over time, with use, parts become worn, grease wears out and what was originally a state of the art smooth running reel can start to feel tired and sluggish.
We use branded parts from the majority of market leading manufacturers and the grease we use in our servicing is the best that you can buy.
Upon completion of any repair or service, you will receive a detailed receipt with a list of work carried out including the replacement of any required parts. (We'll always contact you prior to replacing parts)
​
​
​
​
WE ARE CURRENTLY NOT SERVICING MULTIPLIER / BAITCASTING TYPE REELS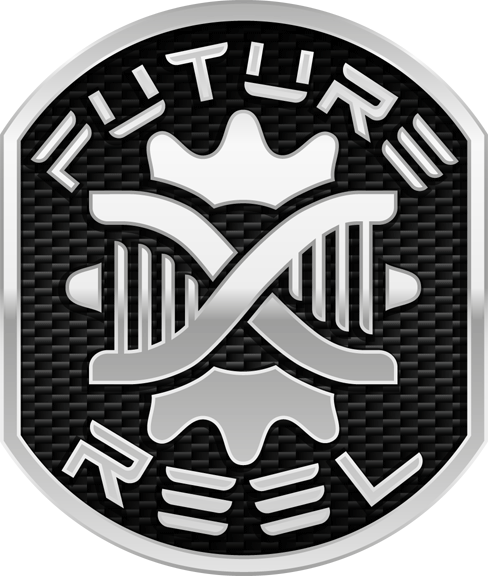 Small spinning, coarse and free spool reels.
Larger reels such as big pits and larger free spools
Repair costs vary depending on the price of the parts needed so contact us for a quote.
Call or email for a quote
FAO Ryan
​
Future Fishing Unit 17
Hardy's Business Park
Hawton lane
Farndon
Newark
NG24 3SD
​
Future Fishing Unit 17
Hardy's Business Park
Hawton lane
Farndon
Newark
NG24 3SD
PLEASE CHECK AVAILABILITY SLOTS BEFORE SENDING YOUR REELS TO ME, EMAIL -
​